Making Your Project Our Mission
Our Team
Our team consists of 15 members who each bring their specialties to the table. On-site workers are all OSHA certified and continuously go through updated safety training. Before arriving at the project location, we make sure our team is aware of its general and specific hazards. We put effort into educating our team of your project so success can be obtained.
Gary Stucker
Owner & President
Leading the way with over 25 years of experience in the industry, Gary's well-rounded knowledge has been a leading factor to the company's success. He is the highway and parking lot expert with completed work for hospitals and larger roads, among other locations. As a professionally-oriented listener and communicator, Gary keeps the ball rolling.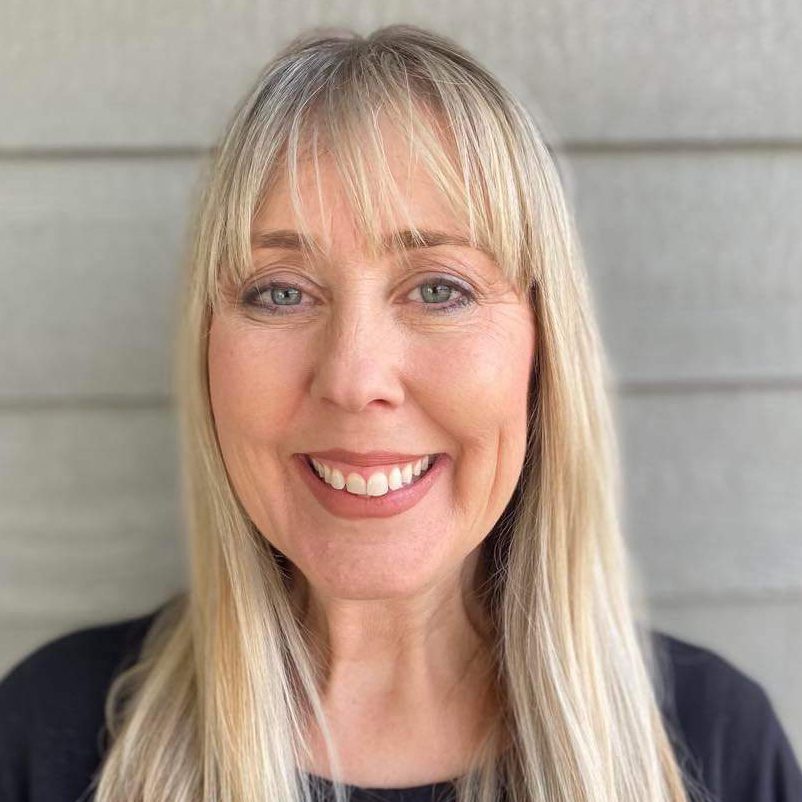 Christina Parton
Controller
As our full-time administrator, she brings more than a decade of experience in the executive administrative role and hands-on exposure to overseeing financial functions in corporate organizations. Christina brings innovative ways and organization to keep our processes in order.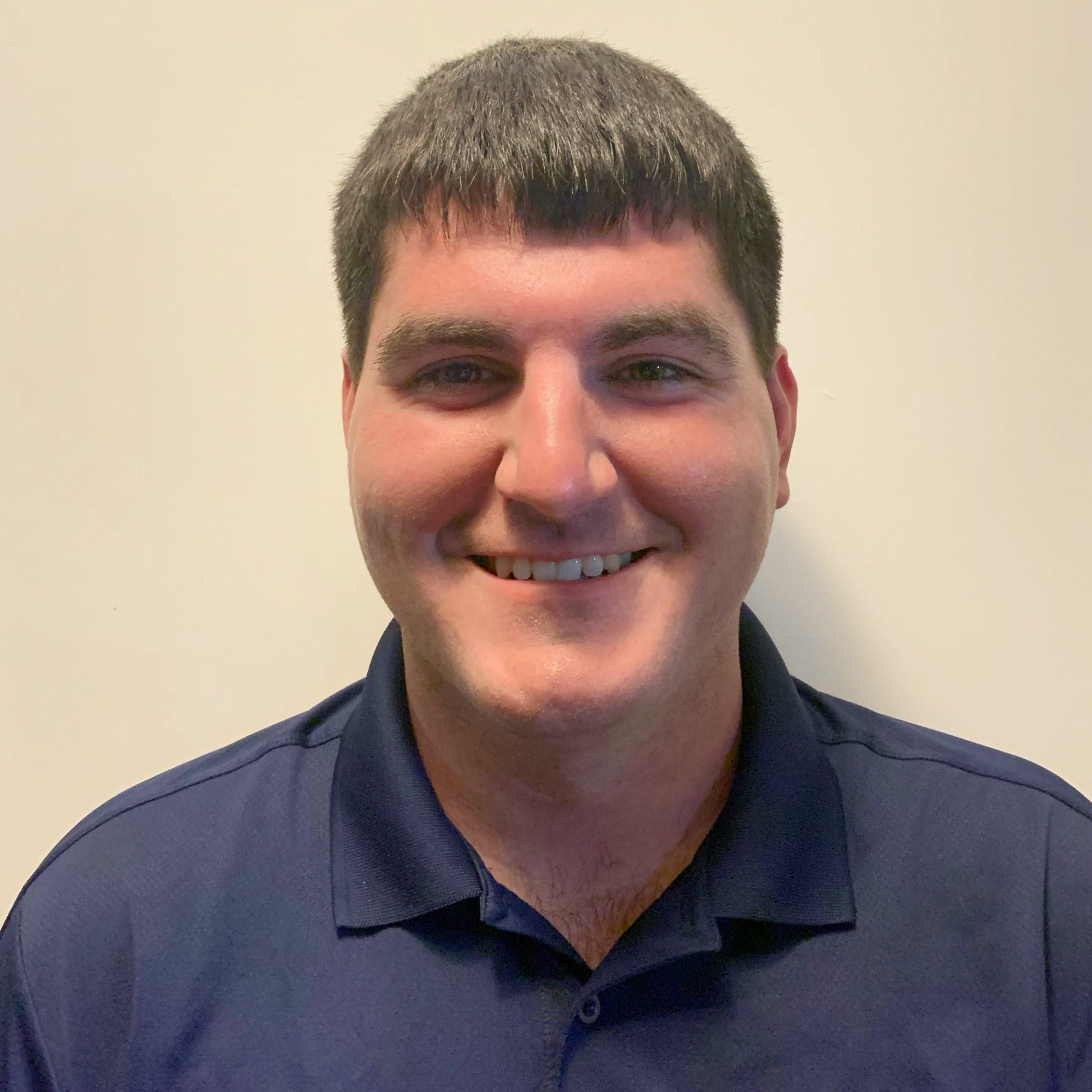 Nick Mann
Senior Project Manager and Asphalt Superintendent
Nick grew up in the construction industry and is a great contributor to our accomplishments. With an engineering degree from Pittsburg State University, he provides invaluable knowledge to our team. Nick oversees the quality of our work as the Senior Project Manager and Asphalt Superintendent. His attention to detail and the ability to communicate to our customers aid in a successful project.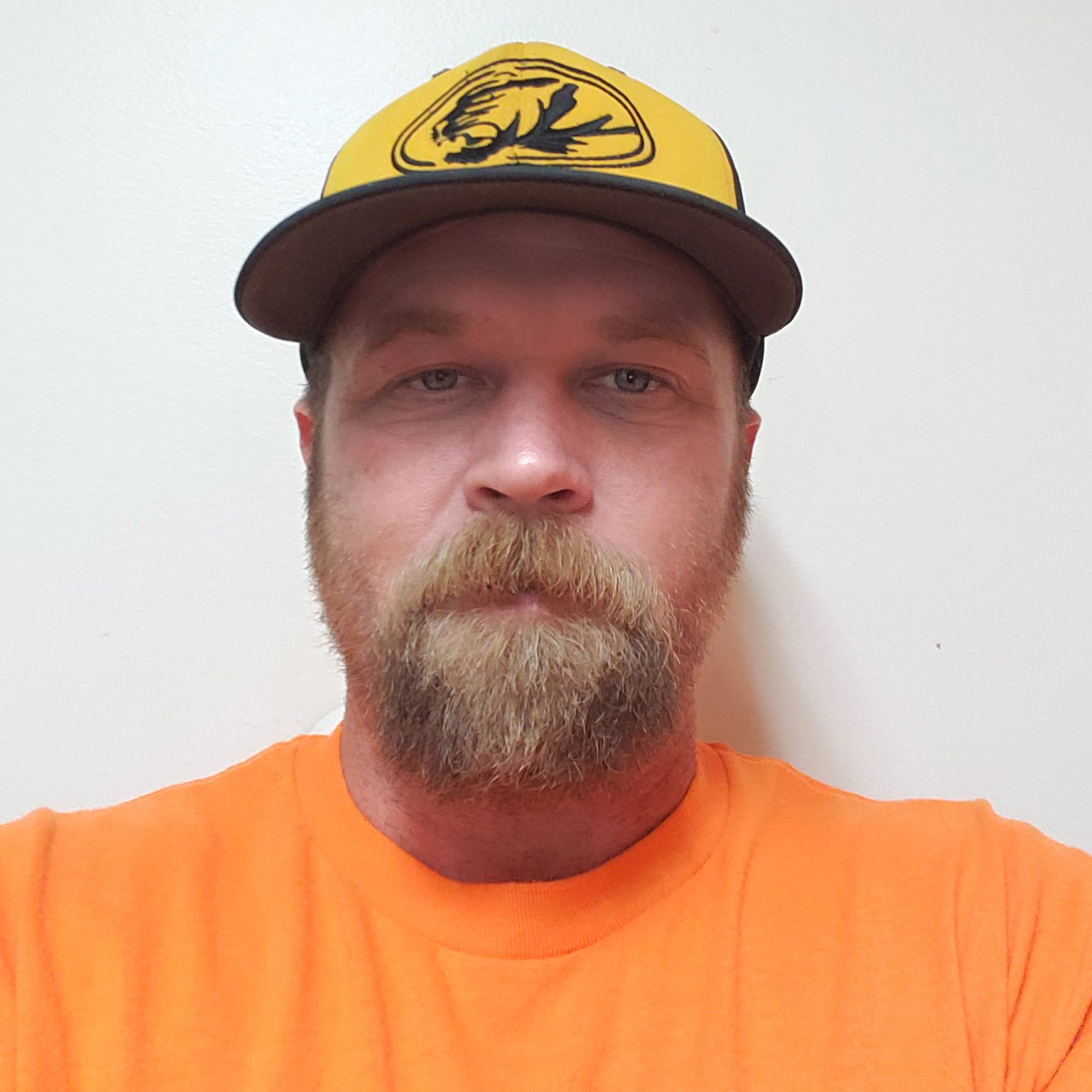 Mike Gann
Concrete Superintendent
Adding an additional 20 years of experience to the business, Mike is well-rounded and reliable with everything from simple floors to commercial parking lot projects. As our industry leader for everything concrete, he I educated in all mix-designs and applications. With his leadership we have been able to execute highly successful projects.
We look forward to hearing about your mission, and making it possible with our services.